Every city has something unique to offer – culture, cuisine and, of course, women. For the jet-setting lady's man, choosing the right dating apps is key to arranging successful meet-ups. From London to L.A., the art of traveling with different dating apps is easy if you know which ones are best to use in each city. So whether you're backpacking, roadtripping or cruising, you can follow this guide to make the most out of all your visits.
Miami, Florida
While enjoying the glorious weather in South Beach, you may want to pull out your Tinder. This dating app is notorious for its never-ending platter of females eager to meet. It's especially great when you're on vacation and stuck without a car because Tinder allows you to narrow down your search according to distance. Consider it your lady radar with built-in GPS.
Toronto, Canada
For some reason, Torontonian women go gaga for Ok Cupid. Perhaps it's the app's name or its seemingly pure image, displaying two hipsters holding coffee—who knows. The fact is that tons of women in this city are on it. So, when you're visiting the 6ix, use Ok Cupid to connect up with a nice gal, and ask her to show you around the downtown area. The city is filled with world-class restaurants, sublime lounges and awesome patios. Take your pick.
Chicago, Illinois
Ah Chicago, a city with amazing nightlife and bar hopping opportunities! For an unforgettable visit, try Who Winked Me, the new dating app for singles looking for other friendly singles to have some fun. You can meet up for an epic pub crawl or some brewery shenanigans, creating unforgettable experiences for you and your new mate.
Montreal, Canada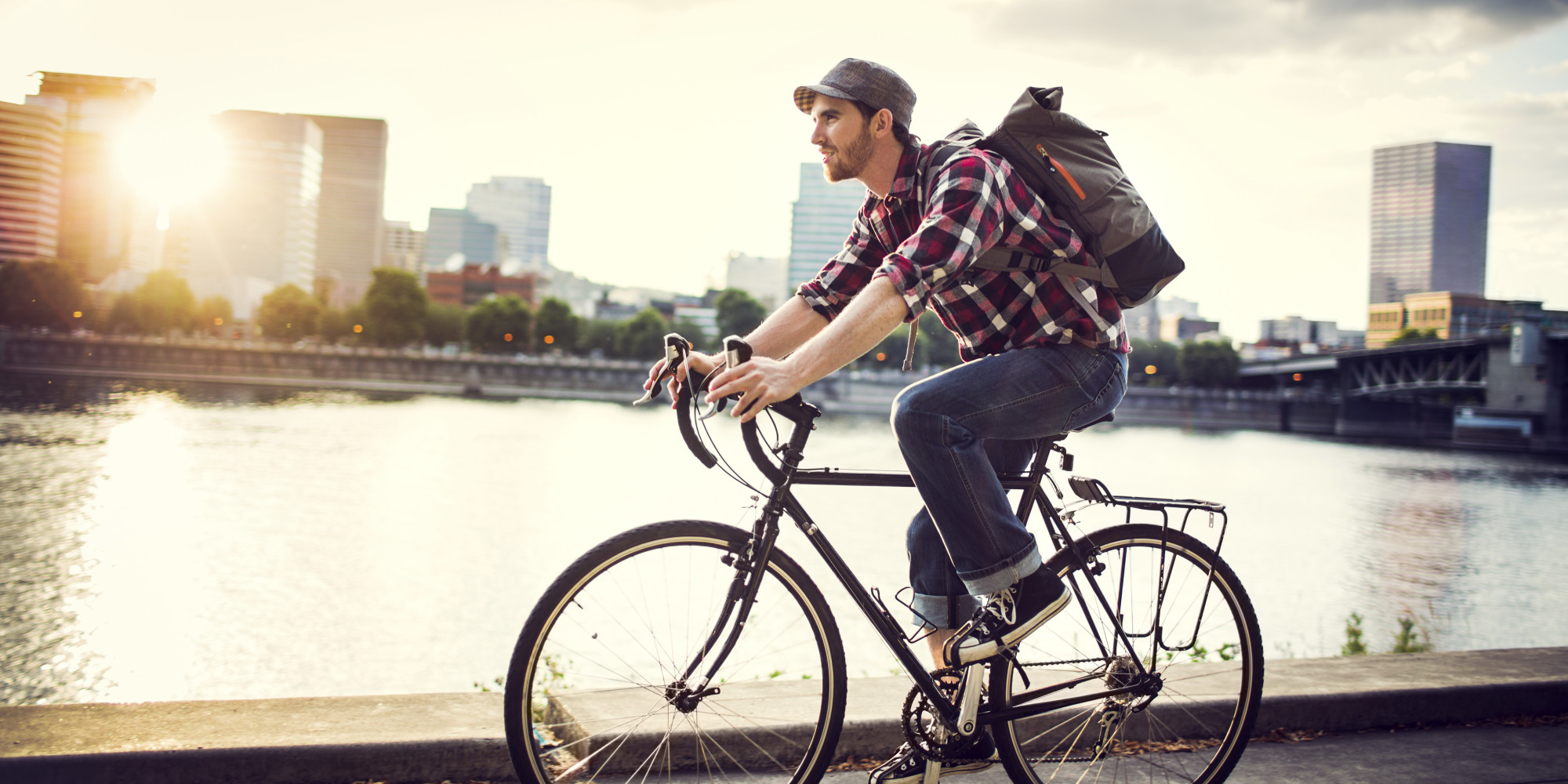 The city of Montreal is filled with tons of French-speaking Jewish girls. A great way to meet these lovely ladies is through J Swipe, which is basically the Jewish Tinder. After making some matches, take her to one of the local coffee shops or if you're looking for something higher tempo, check out one of the clubs near McGill University.
Las Vegas, Nevada
You really don't need any dating apps in the city of sin. Las Vegas is always swarming with singles. Keep your phone in your pocket as everyone in the city is open to meeting new people. Spend your time engaging gals in casinos, world-renowned nightclubs or even just people walking down the strip.
comments